What's your Helluva Good Time?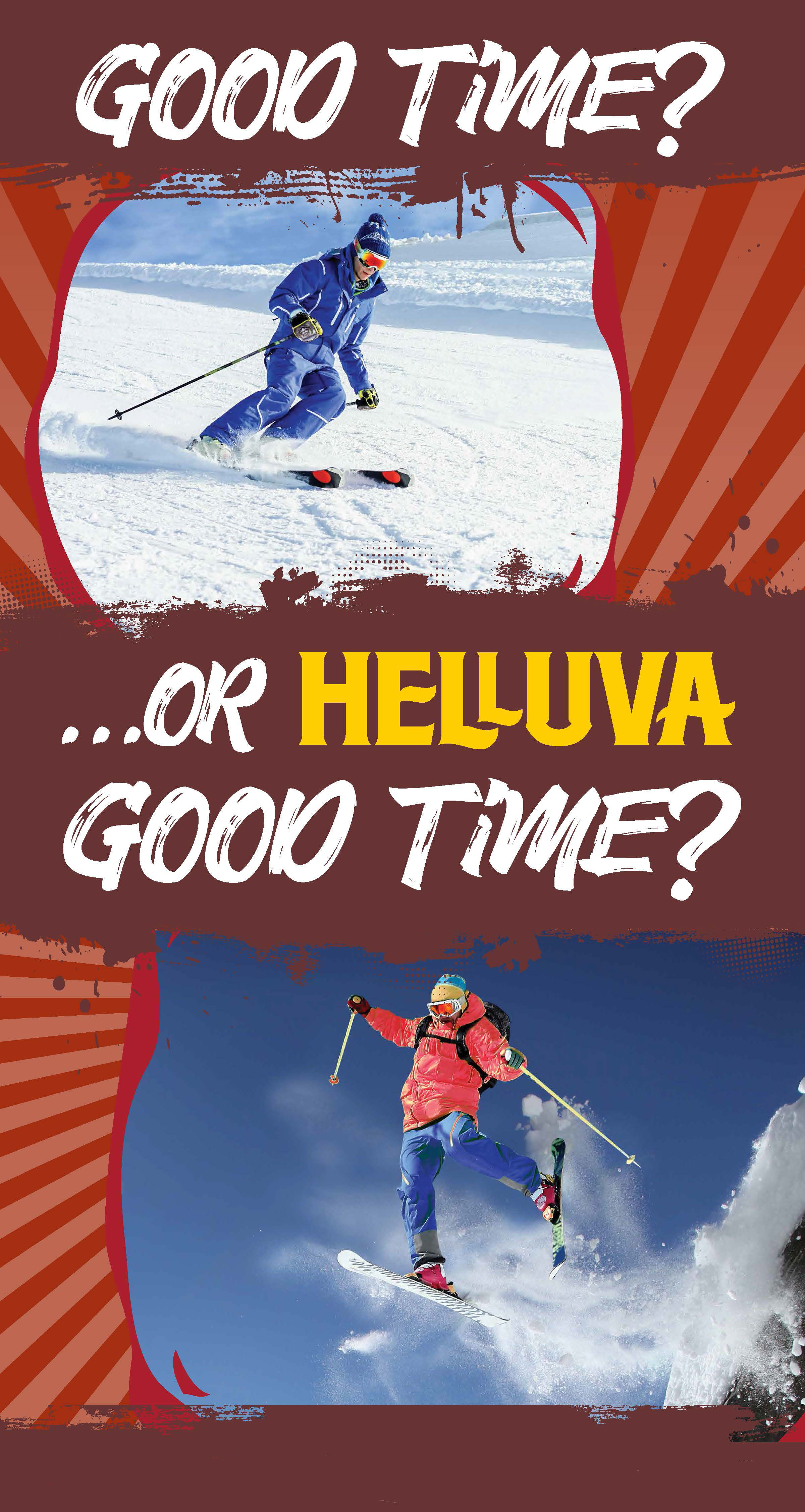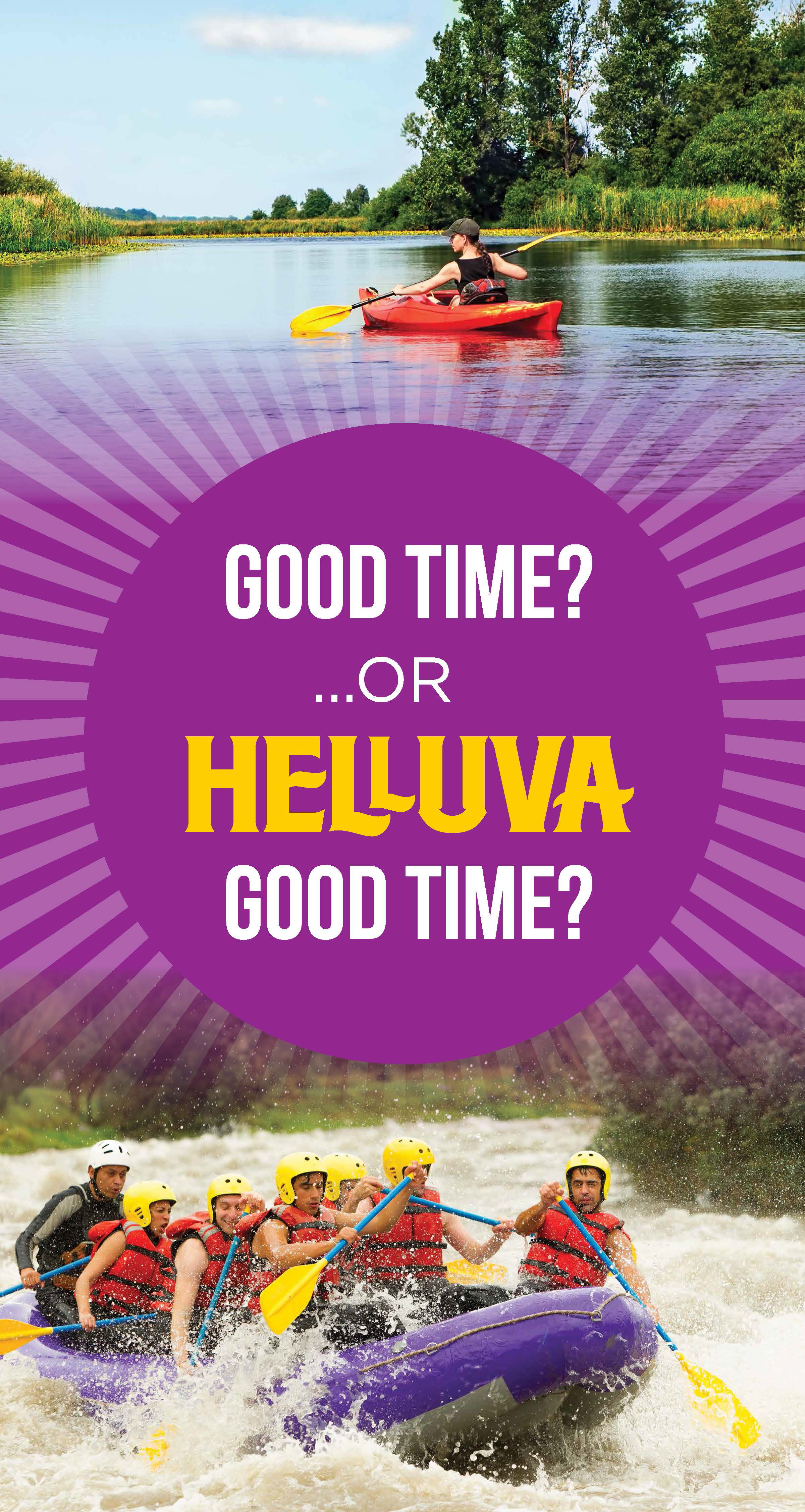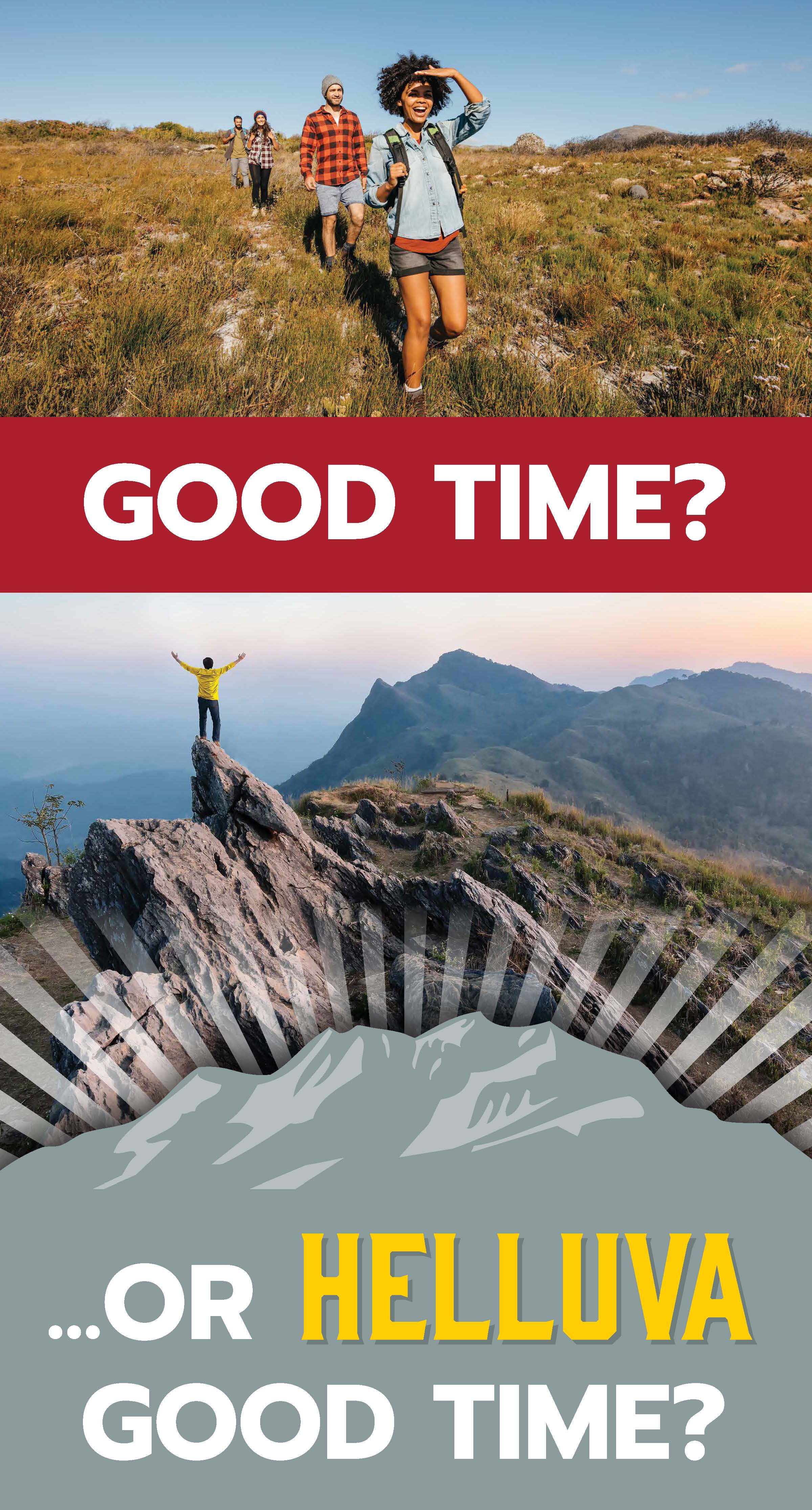 What's your Helluva Good time?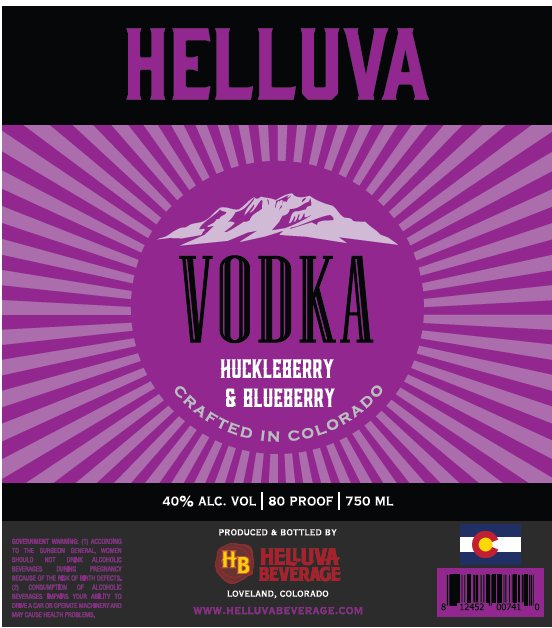 Helluva Huckleberry & Blueberry Vodka
Helluva Huckleberry- Blueberry Vodka is distilled from fine grains and flavorful extracts to create a fun and unique spirit.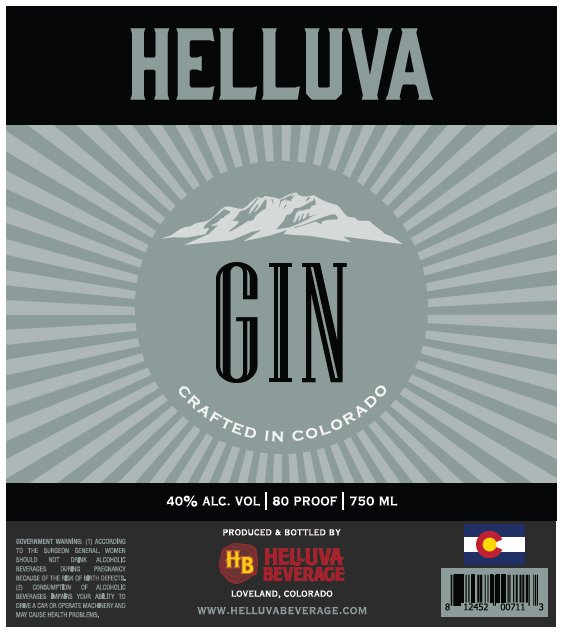 Helluva Gin
Helluva Gin is crafted in the heart of the Rocky Mountain region using a select blend of exotic botanicals that include juniper, orange peel and galangal root.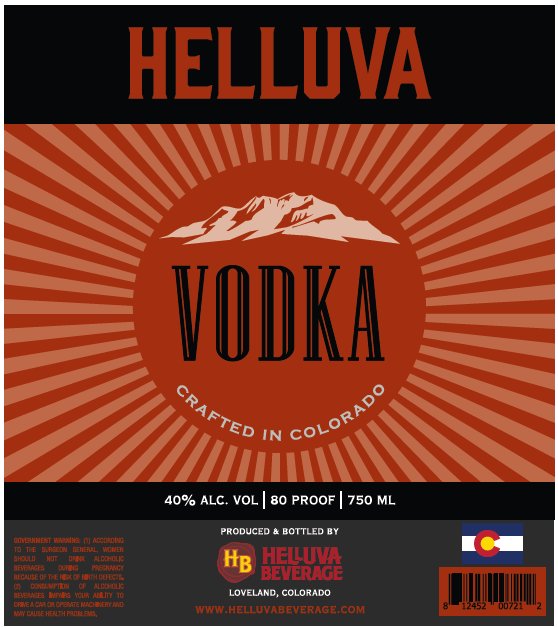 Helluva Vodka
Hulluva Vodka is made in Colorado and distilled 6 times to create an exceptionally smooth spirit.  Try some today and you'll see why it's a Helluva Vodka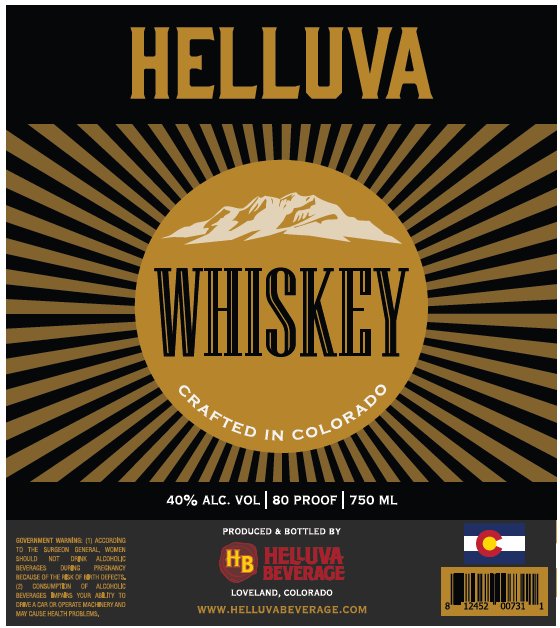 Helluva Whiskey
Helluva Whiskey is blended in Colorado in small batches to ensure quality using corn, rye and molted barely to create a balanced sprit.  What are you waiting for?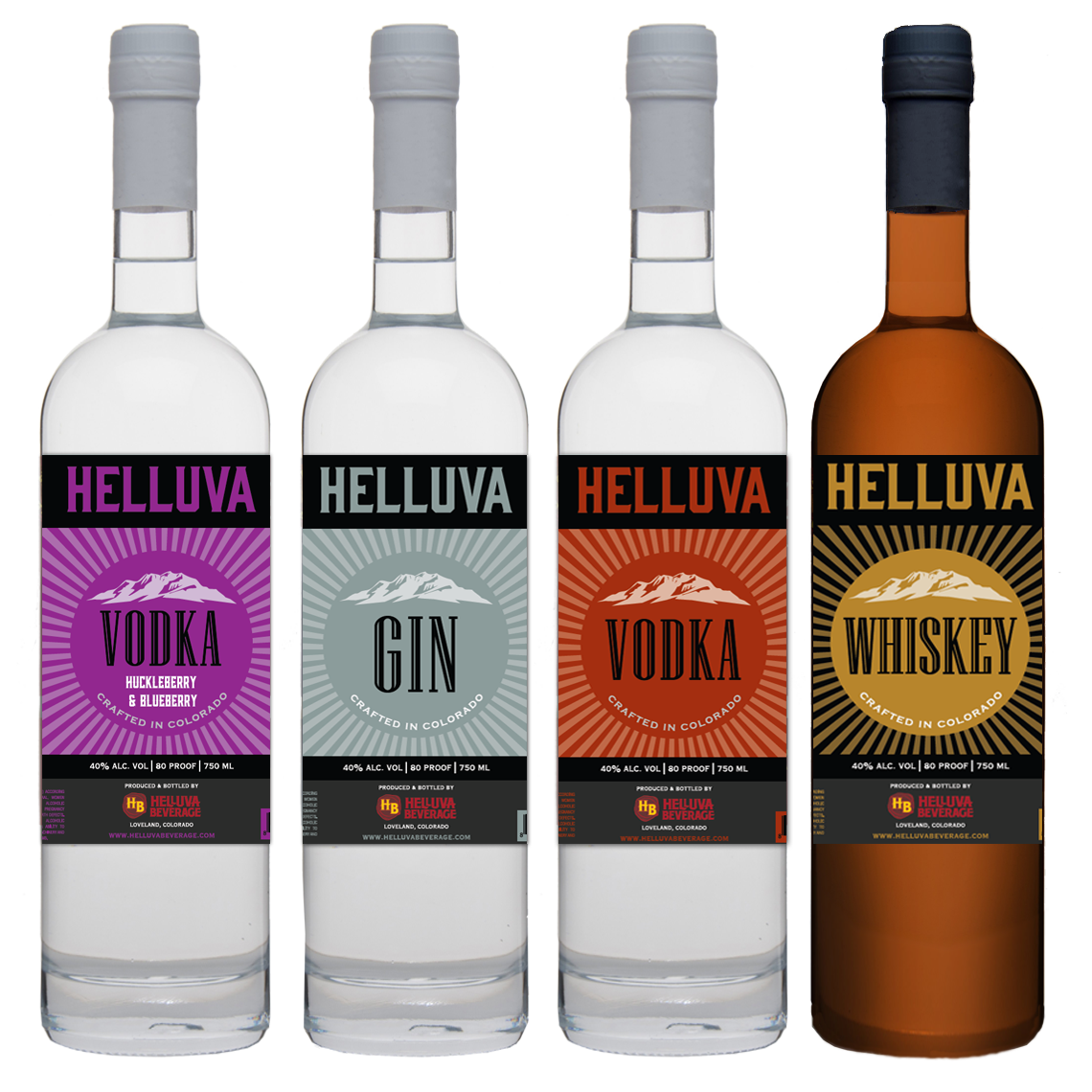 Become a Distributor or Retailer